Welcome to the Dunkeld Youth Service website! Use the tabs at the top to explore and see what's coming up, where you can stay connected and up to date on our social media and discover more about our faith!
What's New?
Registration now open for our annual trip to the Life Teen Europe Summer Camp! Please see below for details.
Check out the Life Teen YouTube Channel!
Now launching: All Fired Up! Our new Dunkeld Youth newsletter, written for young people, about young people and by young people! Check out this month's edition which is available FREE online, or subscribe to our newsletter to get it straight to your inbox.
Upcoming Events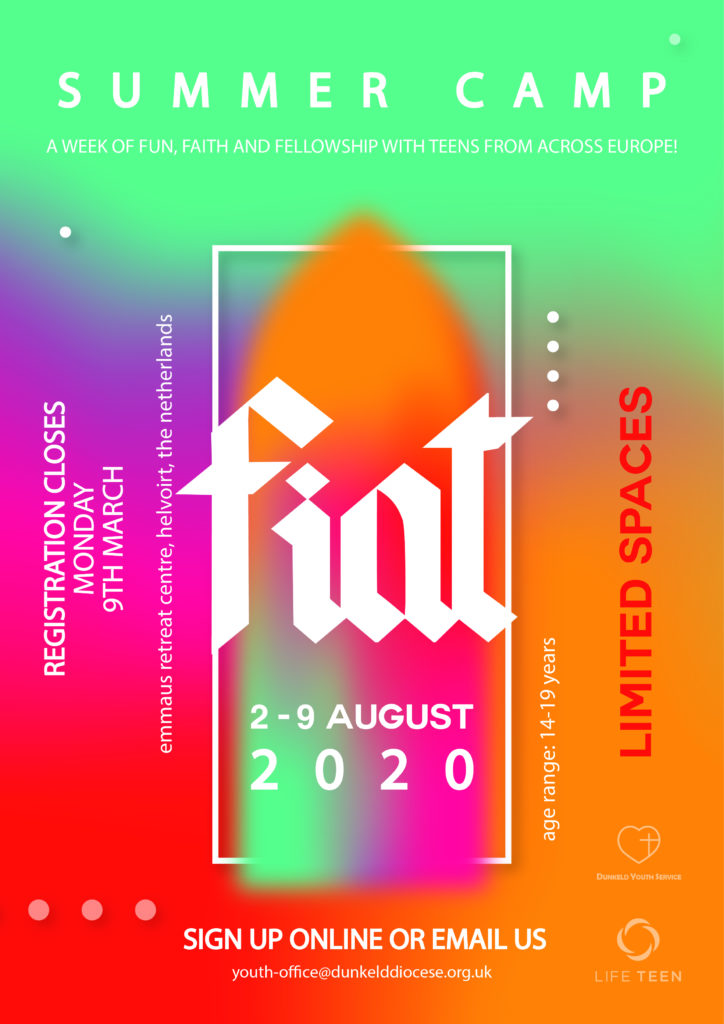 Find out more about the camp in our Life Teen pages.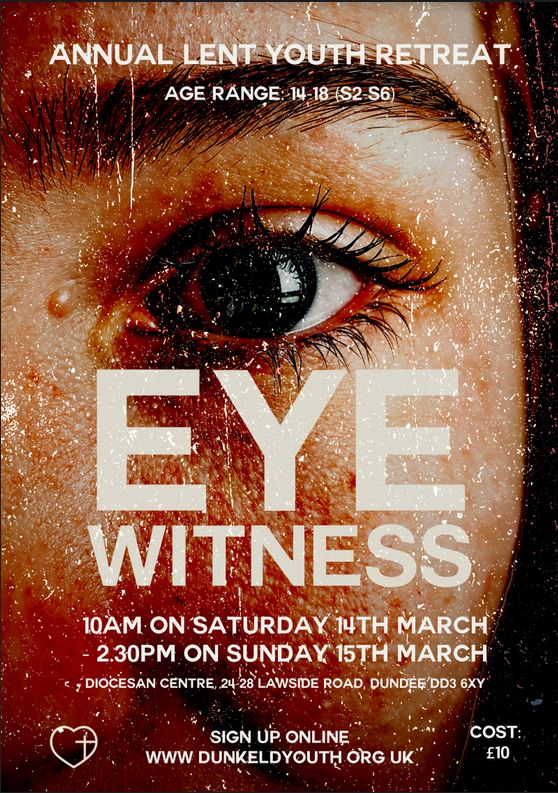 Check out the calendar to see all the events we advertise!
Follow us on social media!
This error message is only visible to WordPress admins
Warning: The account for dunkeld_youth_service needs to be reconnected.
Due to Instagram platform changes on March 2, 2020, this Instagram account needs to be reconnected to allow the feed to continue updating. Reconnect on plugin Settings page