Welcome to the Dunkeld Youth Service website! Use the tabs at the top to explore and see what's coming up, where you can stay connected and up to date on our social media and discover more about our faith!
Triduum Video Series
Our friends over at the Glasgow Youth Office (RCAG Youth) have created a new series for the Easter Triduum – watch it here!
Let's NOT Be Spectators
Finding the GOOD in Good Friday
A Long and Painful Silence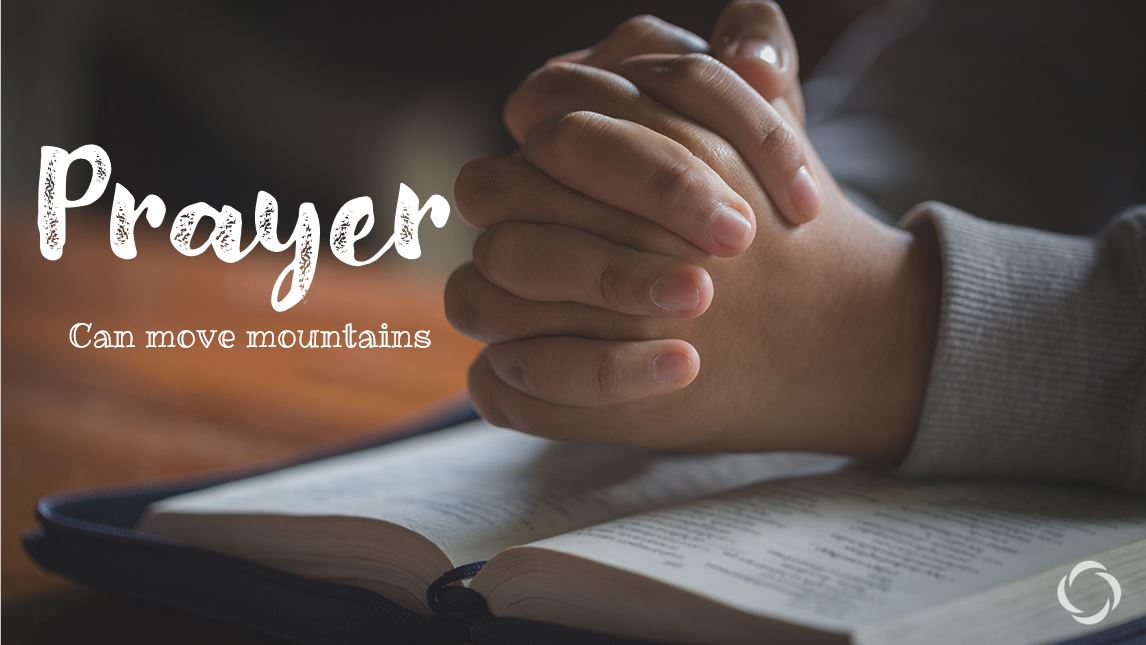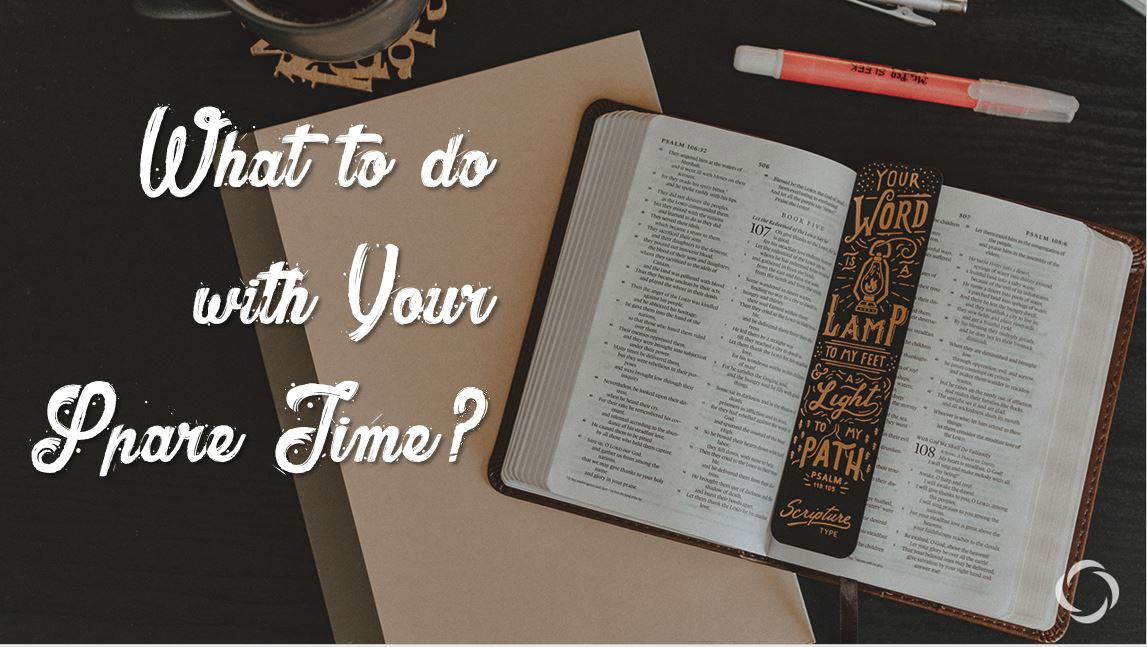 Mass Streaming Options
For a full list of live streamed, online masses, see Canon Tom's Parish page, where you can also find reflections, resources and daily prayer sessions to use for you and your family.
Dunkeld Diocese – Mass with Bishop Stephen
Sunday Mass at 10.30am
Live Streamed from St Joseph's Convent Chapel
Available to replay at any time
Mass with Canon Tom
Sunday Mass 11am
Live Streamed from St Fillan's RC Church in Crieff
Available to replay at any time
MCN Media – St Andrew's Cathedral, Glasgow
Daily Mass Live Streaming
Mass Times
Mon-Sat: 08:15, 13:00, 17:15
Sunday: 10:00, 12:00, 17:15
Church Services TV
A full schedule of daily Mass, devotions and readings, filmed in locations around Ireland.
Mass with Word on Fire/Bishop Robert Barron
Time: 08:15 AM EST (12:15 PM British Time)
Location: Los Angeles, CA
Catholic TV
Daily and weekly Masses posted each day without a live stream
Filmed from various locations
Faith Videos
Check out our new Videos page to see videos from Life Teen online – insight, teaching, rants, prayer, reflections and more!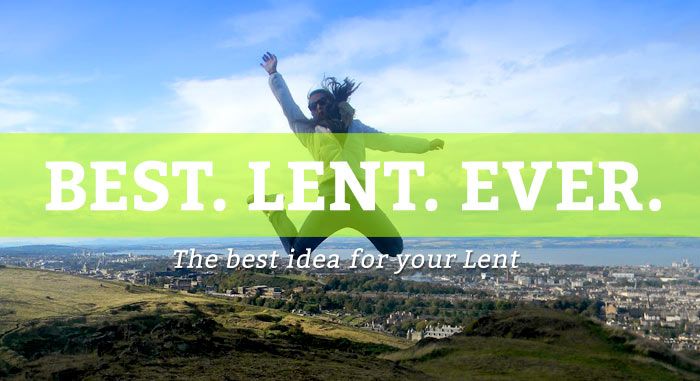 Still searching for ideas for Lent? Why not check out our Lenten Resources page?!
What's New?
Check out the Life Teen YouTube Channel!
Now launching: All Fired Up! Our new Dunkeld Youth newsletter, written for young people, about young people and by young people! Check out this month's edition which is available FREE online, or subscribe to our newsletter to get it straight to your inbox.
Upcoming Events
Stay tuned for some more exciting events, coming soon!!
Check out the calendar to see all the events we advertise!
Follow us on social media!
Check out our latest posts: