Looking for different ways to pray? Look no further!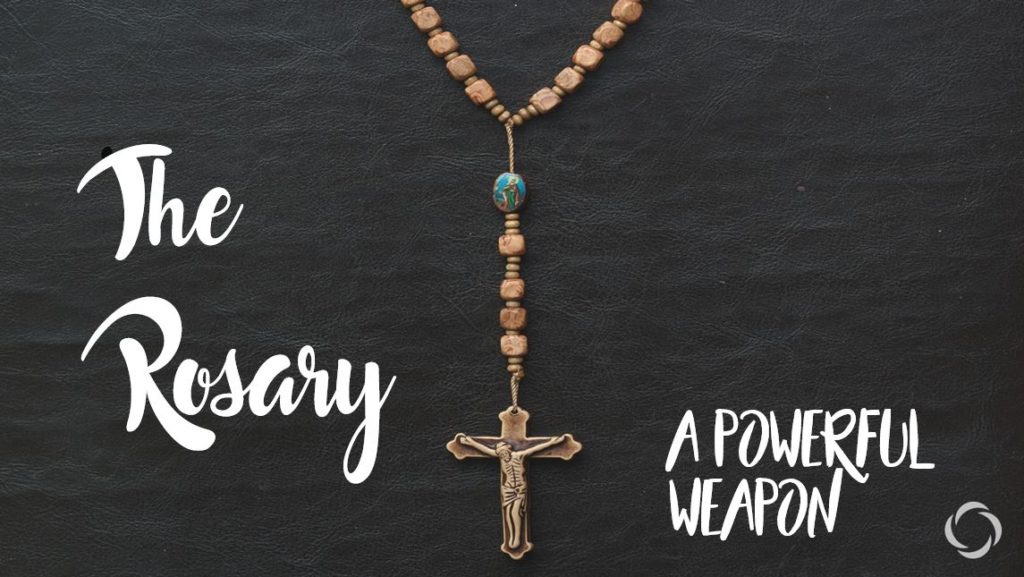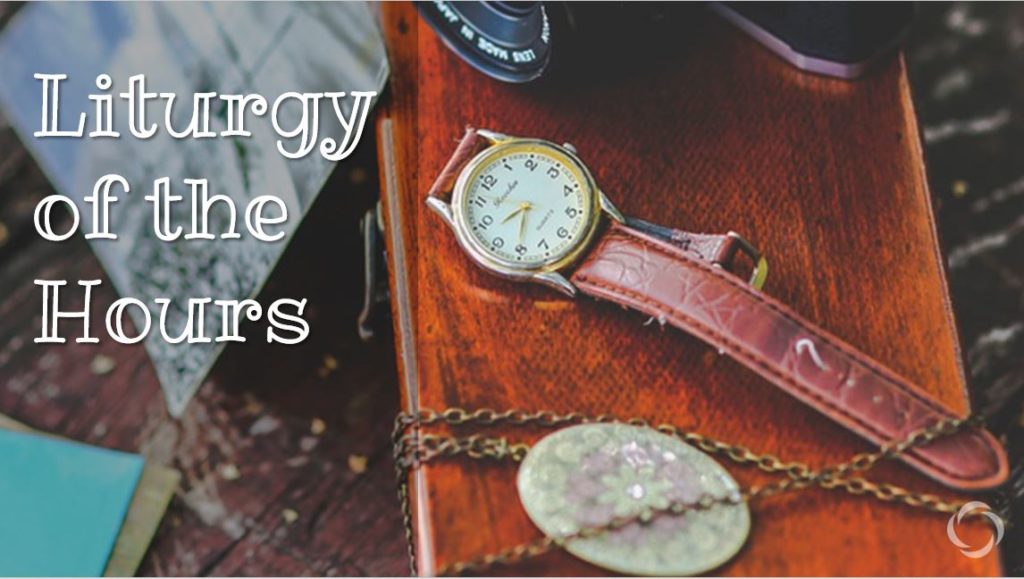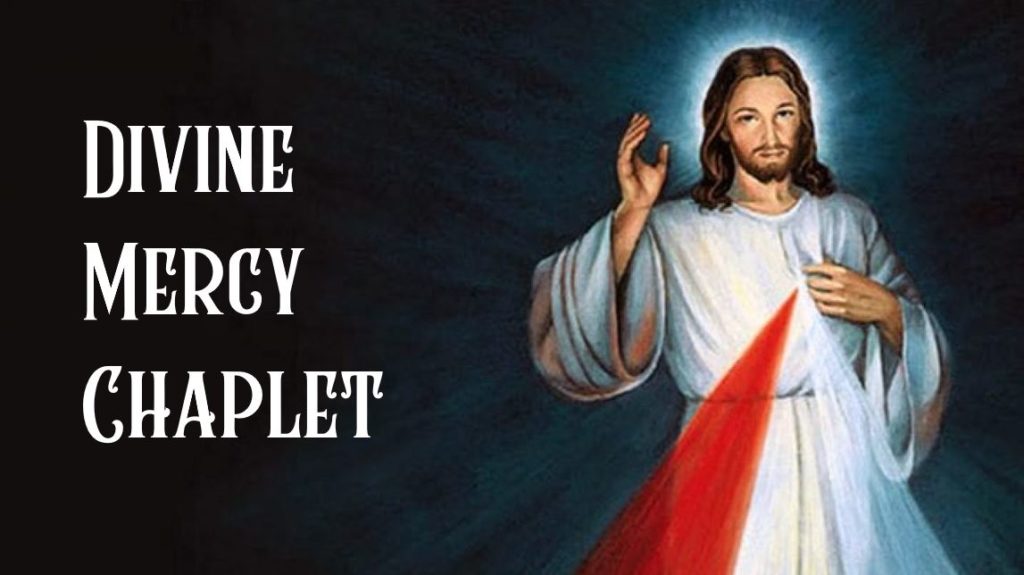 ---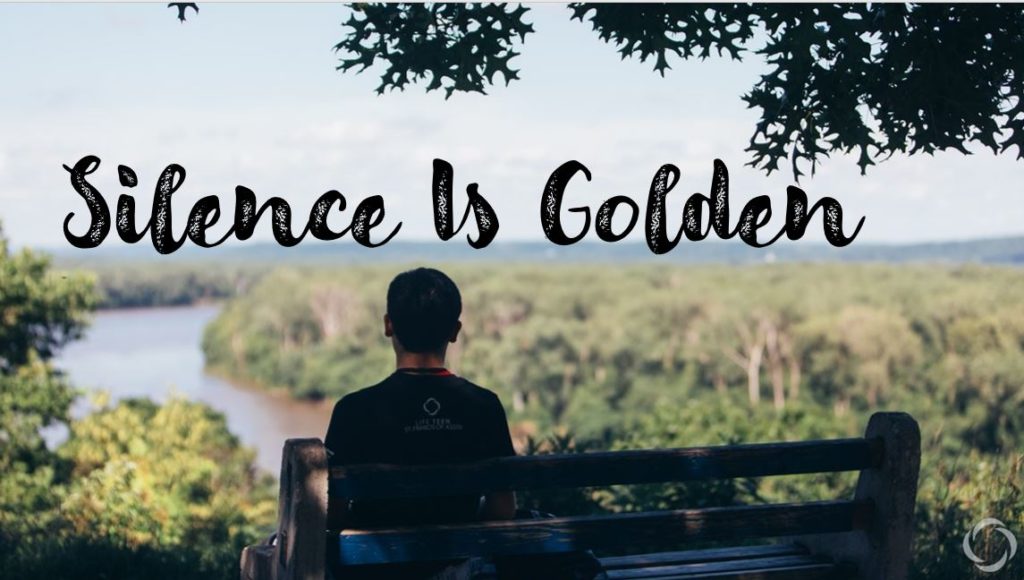 Sometimes we go to prayer with a list of things to do, a scripture reading plan, a rosary, journal reflection, etc. These are all good things but sometimes we should simply spend time with the Lord in silence, no agenda. You can do this anywhere. For example in the car: instead of listening to music or a podcast, sit in silence. If you have never practiced silence before, start with just 5-10 minutes. Try putting a timer on my phone and promise yourself that you will not take your focus off of God until the timer goes off (make sure it is on vibrate if other people are praying around you). You can try using a Holy image to look at and focus on during this time.
Schedule It
Making prayer a part of your daily routine is the best way to make sure you pray every day. We are busy and if we don't make time for prayer we often forget to pray. You can even use your calendar to block off prayer time. It's easy to block off, say, thirty minutes every Saturday morning from 8:00am-8:30 am for prayer – or perhaps in the evening? You can also pray night prayer before you go to bed. One word of caution, it is good to have a prayer routine as long as your prayer does not become routine. Don't just say the same thing like a robot every time – make sure you really mean what you're saying!