Our Mission
The Dunkeld Youth Service is dedicated to young people. It is our mission to support and encourage faith formation in a fun and engaging way, to make young people feel comfortable in their parish communities and to help them to explore and deepen their faith. We aim to connect young people to other places and events which can help in their journey, and to provide a safe place for them to open their hearts to Christ.
The Youth Team
Fr. Tom Shields – Youth Director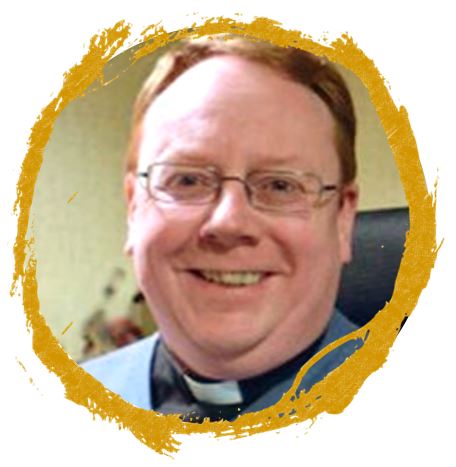 Fr. Tom is the Vicar Episcopal for Education, as well as the Director of Youth for the diocese. He oversees all Youth Service activities and facilitates activities and events for young people, working closely with colleagues and the Youth Commission.
---
Charis McCrosson – Youth Co-ordinator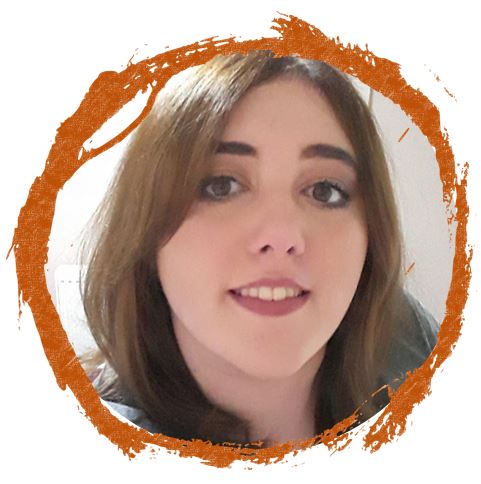 Charis works in the youth office two days a week (Mondays 1pm-4pm and Thursdays 11.30am-2pm) to co-ordinate all of the Youth Service activities. She handles all administration and communication for events, organises meetings and ensures everything is kept running smoothly, alongside Fr. Tom and the rest of the youth team.
---
Aleksandra Molon – Visual Communications Officer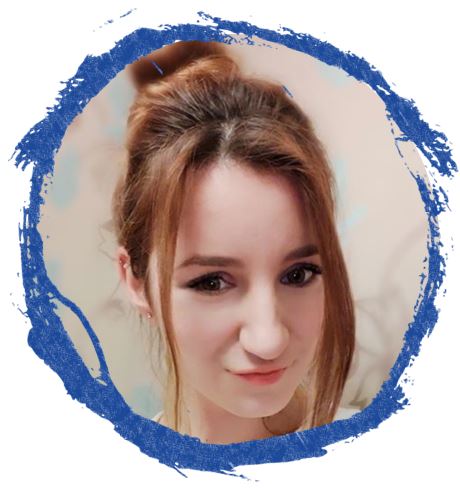 Aleksandra is in charge of creating wonderful graphics to make everything look nice for our events, media and advertising. She works very closely with the rest of the Youth Team to ensure that our materials are of the highest quality for our young people.
---
The Dunkeld Youth Commission
The Dunkeld Youth Commission was established in September 2016 in the wake of World Youth Day in Krakow, Poland. The mission of the group is to carry on the spirit of World Youth Day and to draw young people from the edges, involve those who are already interested, pass the church to young people and pray for the change of hearts and rediscovery of the gospel and of the sacraments. The Commission is made up of several young people across different ages and areas within the diocese. They meet once a month to discuss the Youth Service activities and plan events for young people in the diocese.