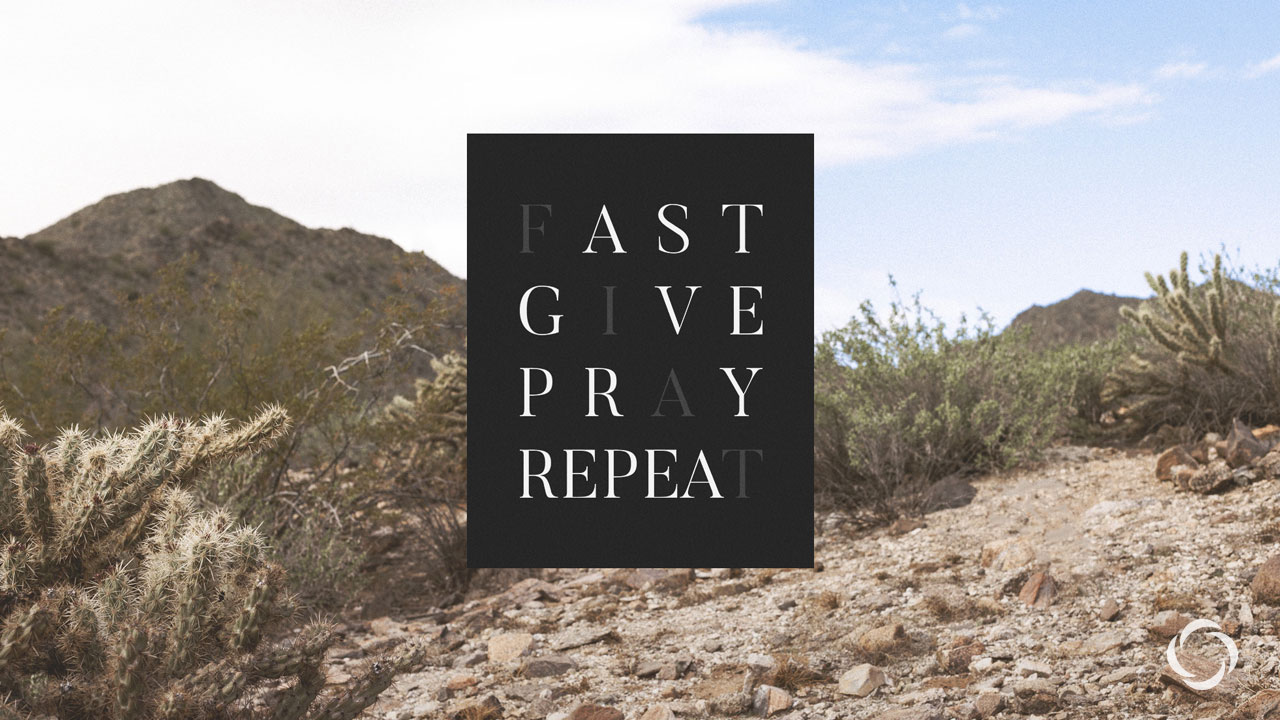 Searching for ways to be holy this Lent? Search no more! Have a look at some of our ideas below, inspired by Life Teen!
Short Prayers — 1 Minute or Less
To be said in rhythm with your breath or repeated and meditated upon throughout the day.
1. The Sign of the Cross — (Breathe in) In the name of the Father, and the Son, (Breathe Out) and the Holy Spirit. Amen.
2. The Jesus Prayer — (Breathe in) Lord Jesus Christ, Son of God (Breathe out) have mercy on me, a sinner.
3. Mark 9:24 — (Breathe in) I believe (Breathe out) help my unbelief.
4. Psalm 91:2 — (Breathe in) You are my refuge and fortress (Breathe out) my God in whom I trust.
5. Psalm 23:1 — (Breathe in) The Lord is my shepherd (Breathe out) there is nothing I lack.
6. Psalm 27:14 — (Breathe in) Wait for the Lord. (Breathe out) Be strong and take heart.
7. Psalm 80:3 — (Breathe in) Restore us, O God; (Breathe out) Let your face shine, that we may be saved.
For more prayer ideas, check out this Life Teen blog:
by Rachel Penate
---
Still don't have something to give up for Lent?
This blog has 25 creative ideas!
---
Love listening to music? Try this Spotify Playlist for Lent!